Available Friday at C2E2!
on
March 16, 2011
at
11:51 PM
Cover by Chet.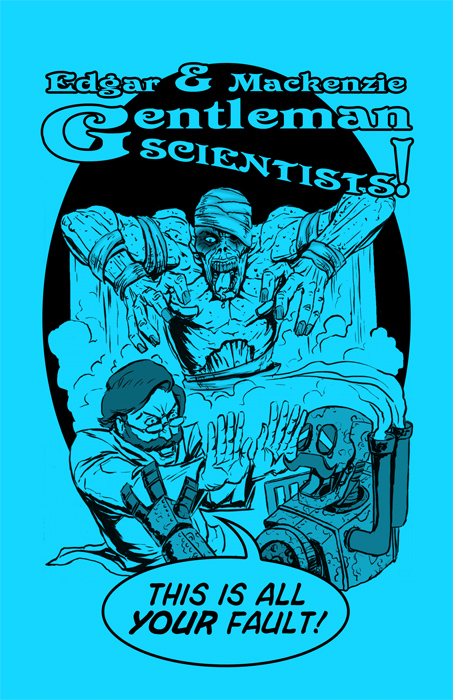 Interior art by Richard.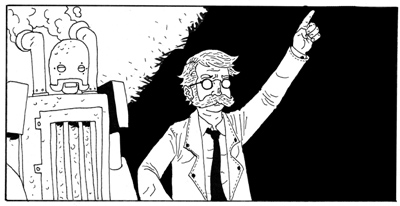 Words by me.
Edgar is accused of a crime he didn't commit! Can he and his robotic science chum Mackenzie clear his good name before he's kicked out of the Federation of Gentlemen Scientists?